Premium
wood pellet
horse bedding
Combining years of knowledge and expertise, the EquiKing team brings you the very best in premium horse bedding and quality stable products. Our distribution network is second to none, providing bedding direct to the stable door quickly and hassle free.
Same day despatch if you order before 1pm | Free standard delivery around the UK (3-5 working days)




Next day delivery available if you order before 1pm - £65.00 + VAT
Reduce your stable bedding costs
and have hassle free reliable delivery
"Like a memory foam bed

for your horse"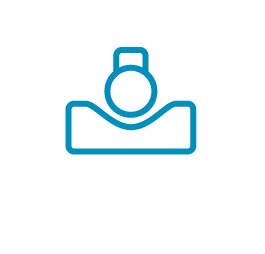 'Like memory foam for your horse' - our pellet bedding moulds to your horse's shape providing ultimate comfort.
We pride ourselves on great quality - from the wood in our pellets through to delivery to your stable door.
Our pellets reduce the risk of respiratory illness and provide support for joints and feet.
Our heating production process kills all bacteria and microbes, producing clean bedding that your horse will want to sleep on.
3 x more absorbent than traditional straw and shavings bedding, our pellets are more hygienic and reduce ammonia smell.
We provide an unrivalled service in delivering horse bedding. Our bags are lighter and smaller and make less muck for your heap.
100% virgin fibre with no chemical or polluting substances, our pellets are sustainable FSC and PEFC approved.
Hassle-free delivery to your door, less time mucking out giving you more quality time to spend with your horse.
Watch our

absorbency
test video!
We compared shavings with pellets, to ascertain water absorbency of both bedding types.
CLICK PLAY to watch our live testing and the outcome...
​
Welcome to our news blog full of top tips and stories of our EquiKing ambassadors' journeys.
​
"On our first time using EquiKing, we were delighted with the service and so far the product seems great. Good value too compared to other wood pellet brands."

Ellie Kelly
​
​